Cases We Handle
For many years, our success has been the result of our depth of resources and tireless commitment to our clients in the areas of car accidents, medical malpractice, drug injuries, defective medical devices, criminal defense, personal injury law, workers' compensation, and DUI. We have the skill to take on any case.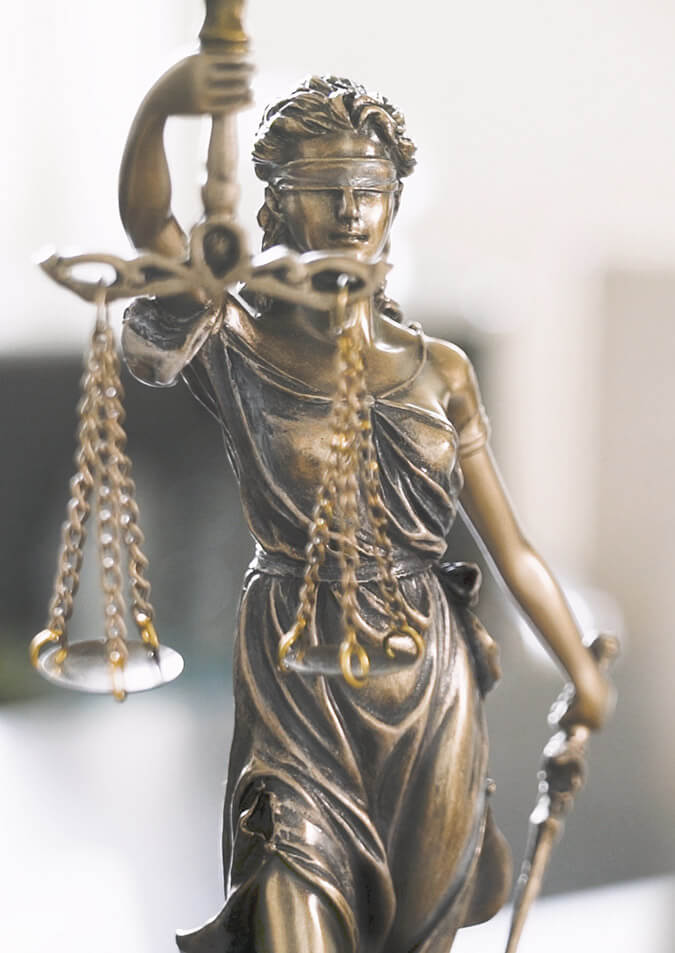 Personal Injury
If you or a loved one has suffered an injury due to negligence, it's important to understand your rights.
Workers' Compensation
Workplace injuries can occur at any time. It is critical to work with an experienced attorney to look out for your best interests.
DUI/DWI
The consequences of a DUI conviction can affect you and your family for years to come. Big Boyz Law can help protect your rights.
Motor Vehicle Accidents
We are top rated professionals who understand the complexities of Motor Vehicle Accident cases.
Medical Malpractice
If you or a loved one has suffered a serious injury from the carelessness of a medical professional, don't hesitate to call us.
Criminal Defense
Our experienced criminal defense lawyers will fight to prove your innocence beyond a reasonable doubt so you can move forward.
What Our Clients Have to Say
Mark was very helpful and professional. -R.Z. (Case #213940)
At all times, Big Boyz! took care of my case and thanks for special attention, erything went perfectly. -O.M. (Case #214386)
Outstanding job! I highly recommend Big Boyz Law!! -P.M. (Case #211335)
It's so comforting to know that even in the midst of my pain, I have the support of Big Boyz Law. -L.T. (Case #214470)
Expect More With
Big boys law
Why Hire Us
We have offices in Maryland.
We are highly recommended.
We have countless 5 star reviews
We have recovered millions on behalf of our clients
We have aggressive litigation tactics, skill, and passion
We Know the Legal System Can Be Intimidating
Expect More with Big Boyz Law
Office Location:
1212 Reisterstown Rd.
Pikesville, Maryland 21208